Upcoming Events  (dates and details subject to change)
Farmers, Ranchers, Take the CANAM DEFENDER CHALLENGE!!! We provide the Canam Defender, you use it for up to 24hours FREE!

For details call our sales dept. at 888-469-1128 x3 for sales.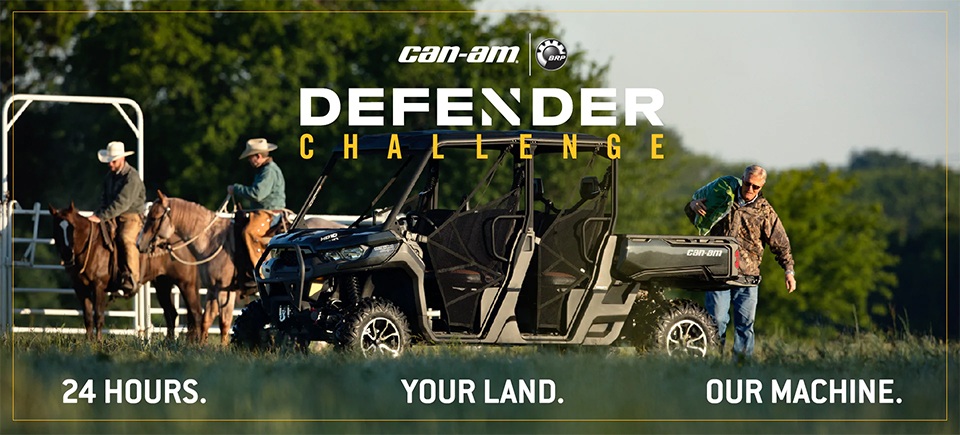 Suzuki Demo Day 
Thursday July 11th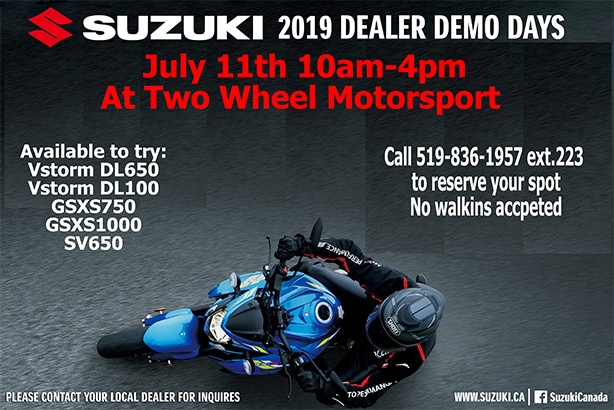 Women's Night Bike Ride  
Saturday July 20th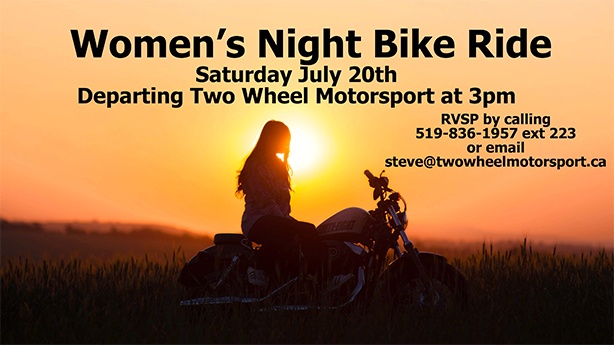 Kawasaki
 Open House 
Saturday July 20th
Stay tuned for even more events!

---
Past Events 
Check out past events we have ran to get a feel for what we might run again. See an event idea you would love to be a part of? Let us know and we might just be able to make the event happen again. 
Wednesday, April 17th, 2019
Women's Night at Two Wheel Motorsport